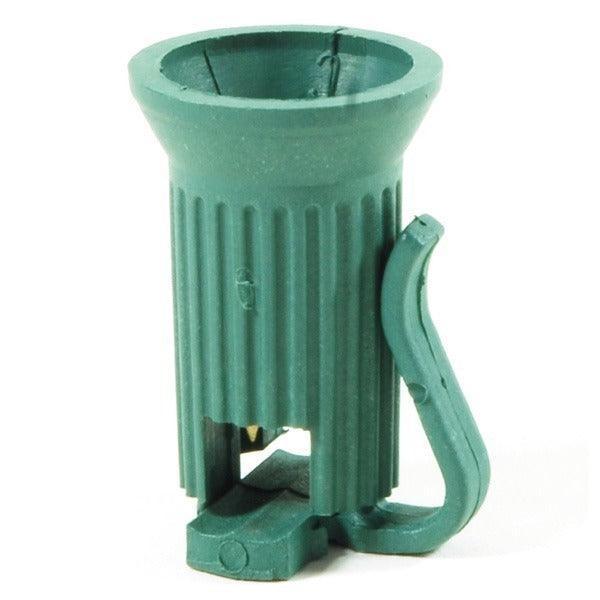 C9 Replacement Socket
Original price
$12.50
-
Original price
$12.50
Availability:
in stock, ready to be shipped
Availability:
in stock, ready to be shipped
Retail Sold as Bag of 25
Wholesale sold as bags of 100
Introducing our durable and reliable C9 Replacement Socket, designed to provide a quick and easy solution for replacing damaged or worn-out sockets on your C9 string lights.
Crafted from high-quality materials, our C9 Replacement Socket is built to last, ensuring that your string lights remain functioning and glowing beautifully for years to come. The socket is compatible with standard C9 bulbs, making it a versatile option for various string light setups.
Installation is a breeze - simply unscrew the damaged socket from your string lights and replace it with our C9 Replacement Socket. No special tools or skills required!
Our C9 Replacement Socket is perfect for DIY enthusiasts, homeowners, and event planners who want to keep their string lights in top-notch condition. Whether you're decorating your outdoor space for a party or adding a festive touch to your holiday decorations, our C9 Replacement Socket will help you achieve the perfect ambiance.
Don't let a damaged socket ruin your string lights. Upgrade to our C9 Replacement Socket today and enjoy the beauty of your string lights all year round!