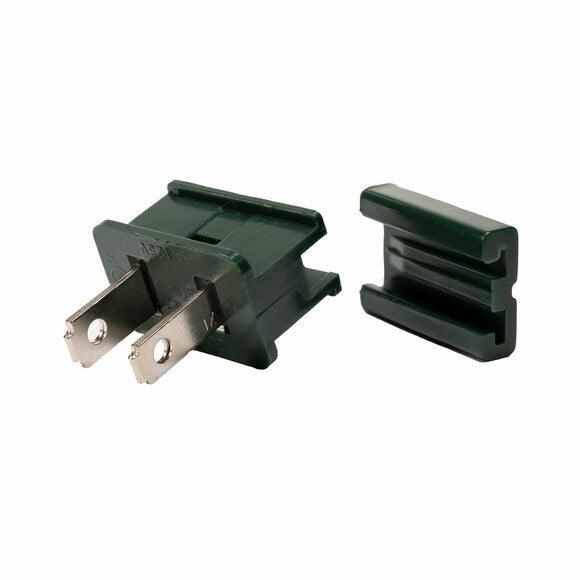 Male Slide Plug
Original price
$22.75
-
Original price
$22.75
Availability:
in stock, ready to be shipped
Introducing the Male Slide Plug, the perfect solution for your electrical needs. Whether you're an electrician or a DIY enthusiast, this product is a must-have in your toolkit.
Each bag contains 25 plugs, providing you with ample supply for any project or repair job you might encounter. These plugs are made of high-quality materials, ensuring durability and longevity. The male slide plug is designed to fit snugly into a female connector, creating a secure and reliable electrical connection.
These plugs are incredibly easy to install, making them ideal for both beginners and experts. Simply slide the plug into the connector until it clicks into place, and you're done! The plug's compact size makes it easy to store and transport, allowing you to take it with you wherever you go.
The Male Slide Plug is compatible with a wide range of devices, including power tools, appliances, and electronics. With its universal design, this plug is suitable for use in both residential and commercial settings.
In conclusion, if you're looking for a reliable, easy-to-use electrical plug that's built to last, look no further than the Male Slide Plug. With its high-quality construction and versatile design, this product is sure to meet all your electrical needs.