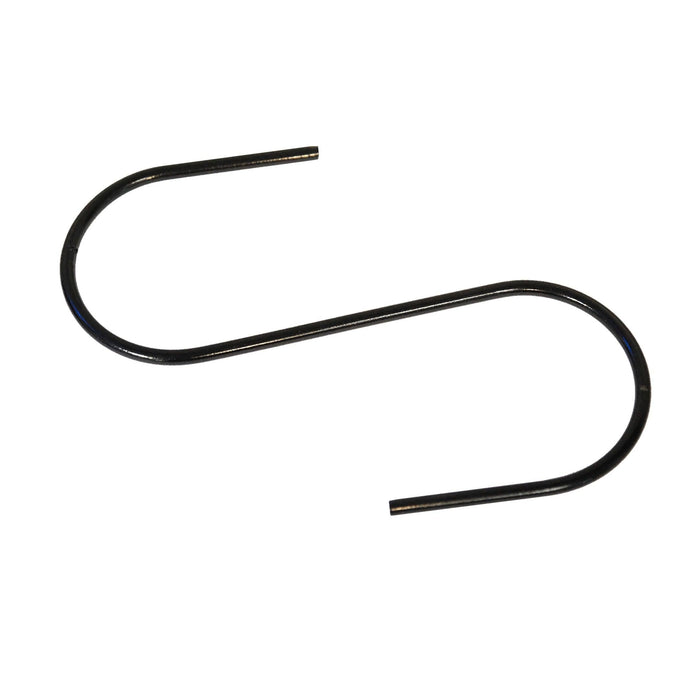 S-Hook (set of 4)
Original price
$5.00
-
Original price
$5.00
Availability:
in stock, ready to be shipped
Introducing our set of 4 S-hooks, the perfect addition to your holiday decor collection! These versatile hooks are designed to provide a sturdy and secure hold for all your festive decorations, from wreaths and garlands to stockings and ornaments.
Made from high-quality metal, these S-hooks are both durable and reliable, ensuring that your holiday decorations stay in place throughout the season. The sleek and simple design of the hooks allows them to blend seamlessly into any decor style, adding a touch of practical elegance to your home.
Whether you're decorating your Christmas tree, hanging garlands on your mantel, or displaying your favorite ornaments, these S-hooks are the perfect solution for all your holiday decorating needs. With their convenient size and easy-to-use design, they're sure to become a staple in your holiday decoration arsenal for years to come.
So why wait? Add our set of 4 S-hooks to your holiday decor collection today and enjoy a hassle-free, beautiful display of your favorite decorations!