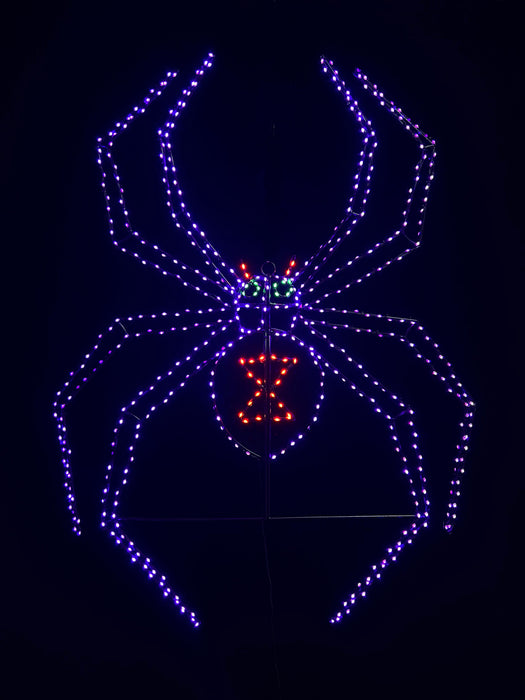 Black Widow Spider Wire Decor
Original price
$73.69
-
Original price
$132.31
Introducing the Black Widow Spider Wire Decoration, the perfect addition to your Halloween or spooky-themed decor collection. This intricately crafted decoration features a menacing black widow spider with its signature hourglass-shaped red mark, delicately woven out of sturdy wire.
Measuring approximately 24 and 48 inches, this striking decoration can be hung from its attached wire loop or placed on any flat surface for a creepy-crawly effect. Its durable construction ensures that it can be used year after year, making it a great investment for Halloween enthusiasts and spider lovers alike.
Whether you're looking to add a touch of spookiness to your home, office, or classroom, the Black Widow Spider Wire Decoration is sure to make a statement. So why wait? Add this unique and eerie decoration to your collection today and give your guests a fright this Halloween season.