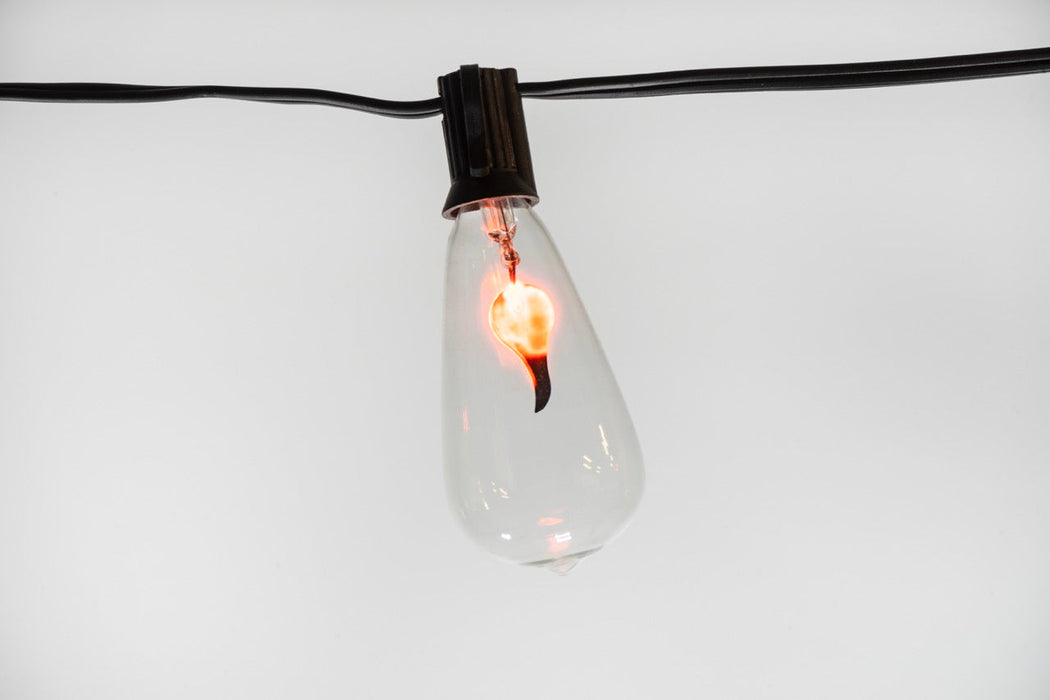 Flicker Flame Light
Original price
$14.80
-
Original price
$14.80
Availability:
in stock, ready to be shipped
Introducing the Flicker Flame Light - the perfect addition to any home or event space! This unique light creates a warm and inviting atmosphere with its realistic flame effect, providing a cozy ambiance that will enhance any room.
The Flicker Flame Light is designed with advanced LED technology to replicate the look of a real flame, without the hazards or mess associated with traditional candles or fireplaces. The flame effect is adjustable, allowing you to customize the intensity and speed of the flicker to suit your mood and setting.
With its elegant and sleek design, the Flicker Flame Light is perfect for creating a cozy and intimate atmosphere in your living room, bedroom, or dining area. It's also a great choice for outdoor events such as weddings, parties, and gatherings, adding a touch of warmth and romance to any setting.
This light is easy to install and use, simply plug it in and enjoy the relaxing glow of the flickering flame. It's also energy-efficient, so you can enjoy the benefits of a realistic flame effect without worrying about high electricity bills.
Experience the beauty and warmth of a real flame with the convenience and safety of the Flicker Flame Light. Order yours today and add a touch of elegance to any space!