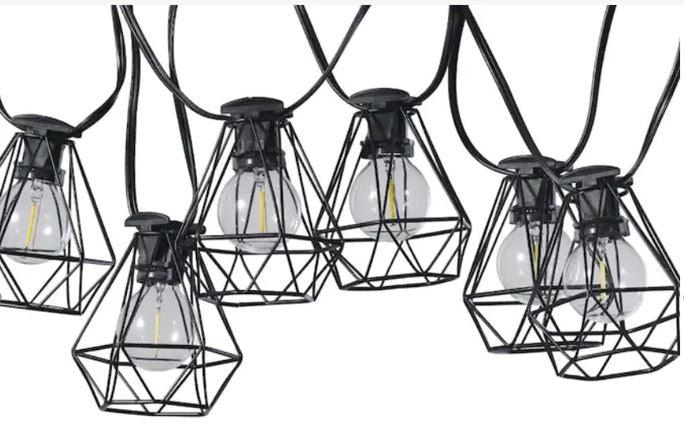 LED Light with Iron Wire
Original price
$32.21
-
Original price
$32.21
Availability:
in stock, ready to be shipped
Introducing our versatile and innovative LED Light with Iron Wire, a must-have addition to your home décor! This stunning light features a flexible iron wire that can be molded into any shape or pattern to suit your creative desires.
The LED lights are energy-efficient and emit a warm, inviting glow that creates a cozy ambiance in any room. Whether you use it as a table centerpiece or hang it on the wall, the LED Light with Iron Wire will add a touch of elegance and charm to your home.
Thanks to its durable iron wire construction, this LED light is built to last, ensuring that it will provide reliable performance for years to come. Its compact design makes it easy to store when not in use, and it's perfect for adding a touch of magic to your special occasions.
This LED Light with Iron Wire is easy to use, simply plug it in and let it transform your space into a warm and inviting oasis. It is perfect for use in bedrooms, living rooms, and even outdoor spaces like gardens and patios.
Overall, the LED Light with Iron Wire is a unique and stylish addition to any home, bringing both practicality and aesthetic appeal to your décor. It's a must-have for those who want to add a touch of elegance and sophistication to their living space. Order yours today and light up your life!