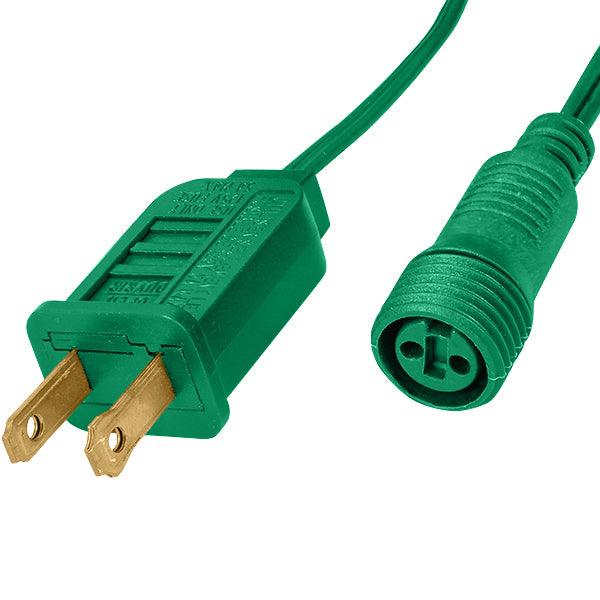 Light Set Coax Power Plug
Original price
$5.86
-
Original price
$5.86
Availability:
in stock, ready to be shipped
The Light Set Coax Power Plug is an essential accessory for anyone who wants to easily and conveniently power their lighting setups. This product is designed to provide a secure and reliable connection between your lighting equipment and power source.
The Light Set Coax Power Plug is constructed with high-quality materials that ensure its durability and longevity. The plug is made of sturdy plastic and features a coaxial connector that is designed to fit snugly and securely into your lighting equipment's power socket. This ensures a stable power connection, preventing interruptions or power surges that could damage your equipment.
With its simple design, the Light Set Coax Power Plug is easy to use. Simply plug it into your power source and connect it to your lighting equipment. It is compatible with a wide range of lighting setups, making it a versatile accessory that you can use in a variety of situations.
This product is also designed with safety in mind. It features a built-in fuse that protects your equipment from power surges, ensuring that your lighting setup remains safe and protected.