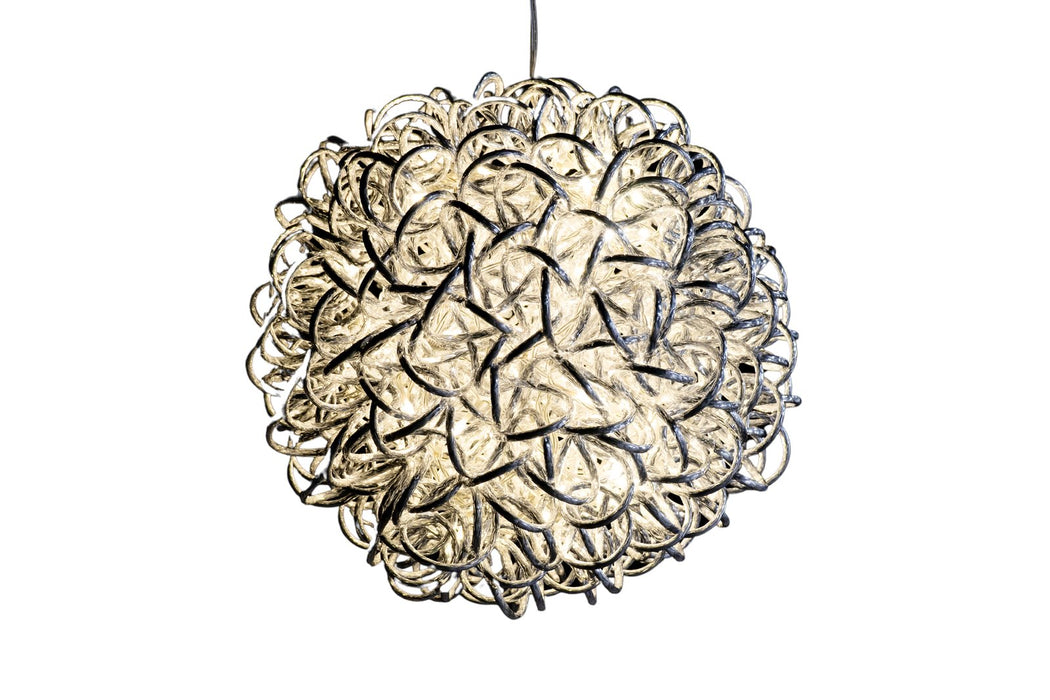 Moonlight Spheres
Sold out
Original price
$79.54
-
Original price
$169.28
Availability:
Out of stock
Availability:
Out of stock
Availability:
Out of stock
Availability:
Out of stock
Availability:
Out of stock
Introducing Moonlight Spheres - the perfect addition to your wedding decor! These beautiful spheres are crafted with the finest quality materials, designed to create a magical ambiance at your special event.
Each sphere features a stunning and intricate design, with delicate details that are sure to capture the attention of your guests. The spheres are adorned with a soft and elegant light that is reminiscent of moonlight, creating a truly romantic and enchanting atmosphere.
The Moonlight Spheres are versatile and can be used in a variety of ways to enhance your wedding decor. Hang them from trees, pergolas or even from the ceiling to create a captivating focal point. Alternatively, place them on tables or along pathways to guide guests and add a touch of elegance to your event.
Crafted with high-quality materials, Moonlight Spheres are durable and built to last. They are easy to set up and can be used both indoors and outdoors, making them perfect for any wedding venue.
Add a touch of magic to your wedding day with Moonlight Spheres. Your guests will be captivated by the enchanting ambiance, and you'll create memories that will last a lifetime. Order your Moonlight Spheres today and make your special day unforgettable!